Liek Timber - Specialist in Timber Flooring!
At Liek Timber Flooring, we believe beautiful walls and floors are the heart to any home.
With 20+ years of experience in the industry, we have supplied and installed quality timber flooring to hundreds of homes and buildings in Malaysia. Thus, Liek Timber Flooring is a brand name you can trust when it comes to timber walls, floors, staircases or decks for your home or office.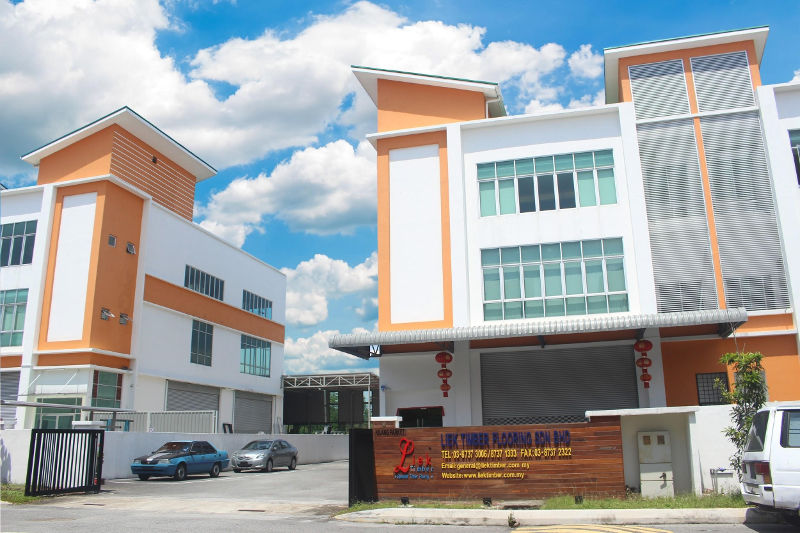 Liek Timber Flooring offers one-stop solution to all your timber flooring needs – we are a direct manufacturer, importer and installer of timber flooring products; ranging from solid timber strips, engineered timber strips, and laminated floorboards suitable for private homes, luxury residences and large scale commercial projects.
We offer only the best in quality when it comes to both products and workmanship in timber flooring. We are proud that our competitive pricing, reliability, good customer service has won continuous support from many of our clients over the years till today.
Vision
To be a household brand name in the timber flooring business throughout South East Asia.
Mission
We always ensure only the best quality of products and workmanship is delivered for both residential and commercial projects.
"The right floor in the right space – high quality timber and workmanship is what we promise for every project from conception to completion."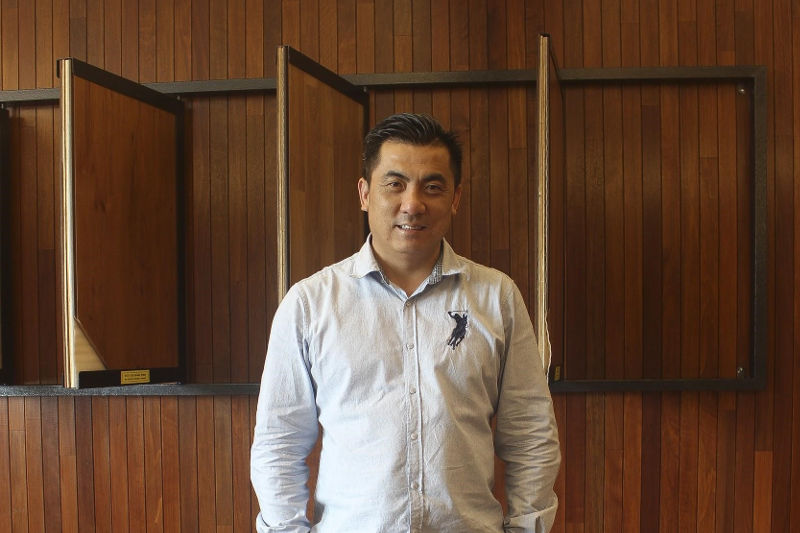 Mr Teh Ah Wee, Founder of Liek Timber Flooring
---
Liek Timber Flooring is officially a registered contractor with the Construction Industry Development Board (CIBD) Malaysia.